Our Snowdon Holiday
Myself and Kat stayed in Llanberis earlier this week with the smart idea of walking up Snowdon.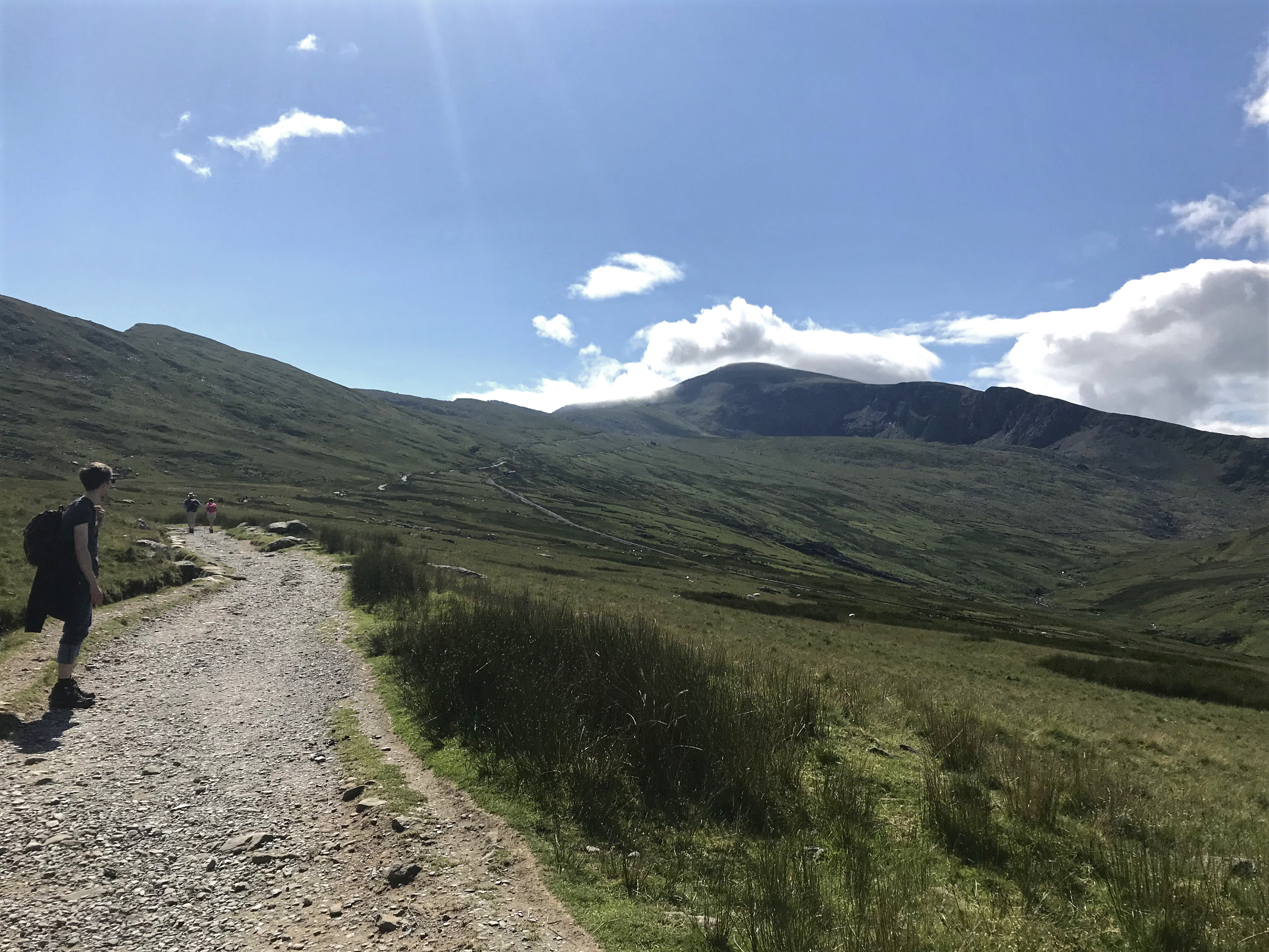 For those unfamiliar, Snowdon is the tallest mountain in Wales, and has several different paths that vary in difficulty and time. We took the easiest path, known as The Llanberis Path and I have to say, it was exhausting.
We made several stops, including at the halfway house, and even made some Canadian friends who were visiting for the Cricket World Cup.
The day was sunny with a few clouds and a nice cool breeze. There were some absolutely spectacular views on the way up, but unfortunately, towards the last 30 minutes or so we were mostly in the clouds. By the time we reached the top there wasn't much to see besides a long queue of people waiting to stand on the very tallest point of the mountain.
On the way down I became really ill. I attribute this to Acute Mountain Sickness. This probably isn't supposed to happen unless you're on much bigger peaks, but I'm using it as my excuse anyway. It felt like having an awful hangover. Fortunately, this went away as we neared the bottom.
Other highlights of the holiday include going to Plas Newydd, a National Trust house in Angelsey where we had a random session of Tai Chi - and spotted a red squirrel! We also went back to Bodnant Garden which is a long time favourite National Trust place of ours.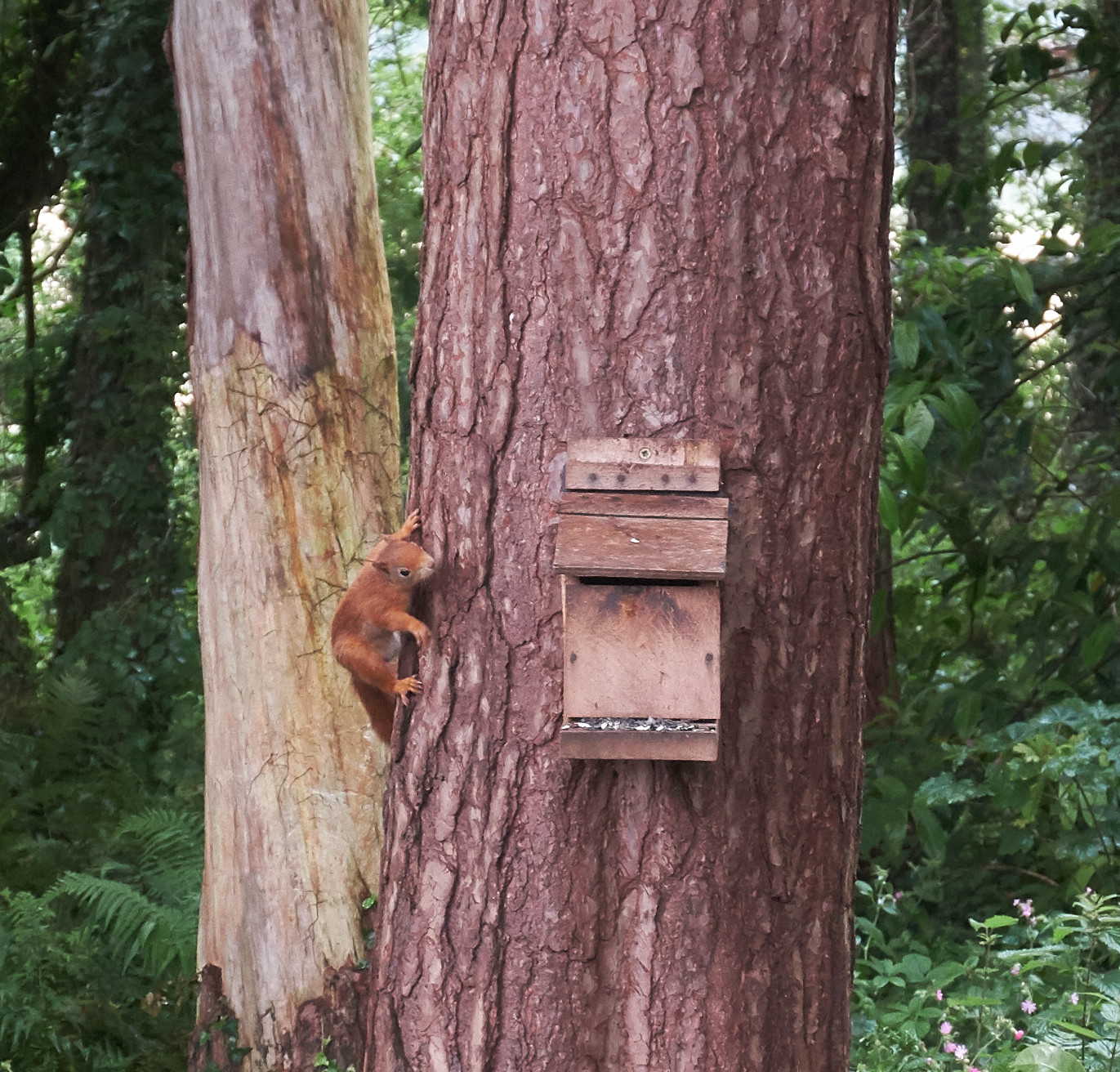 That's all for now.